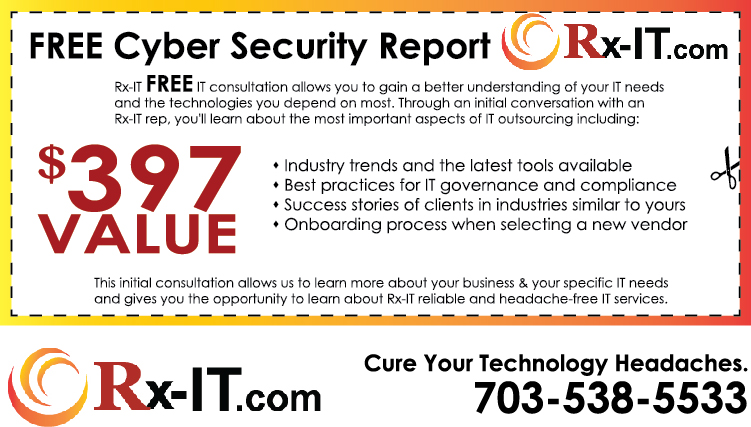 Question: Why is Everything Out-of-Scope When it Comes to My IT Support?
Reason: Money. That is the short and unfortunately sweet for the IT company answer. Most traditional IT providers give you a low monthly rate and then make most of their money on the "Out-of-Scope" work they know you will need during your contract.
Are you being charged extra for these "Out-of-Scope" services? 
Onsite Support
After Hours Support
Weekend Support
Travel Time
Projects (that is anything over 5 hours of work in many cases)
Strategy Consulting
Escalating Issues to a More Experienced Technician
Technical Vendor Management (Internet, Phones, Printers, etc.)
User/Computer Setups
Emergency Support
Solution: Working with an all-inclusive IT partner that guarantees all labor is included with your services. This allows you to get the support you need, when you need it, without having to worry about what hidden costs will be lurking around the corner.
Here's to protecting your business --->
Book a call - No obligation
P.S. Not ready to talk yet? That's okay. Download our FREE guide to Get the IT service you need without unnecessary extras, hidden fees or bloated contracts!