We offer the best tools available for EVERYONE, regardless of the size of your business.
We know that top-of-the-line cybersecurity MUST be available for ALL businesses.
We see the immediate, overwhelming need for cybersecurity protection on every level and created these products to keep people, who otherwise would not be protected, safe.
Welcome to next generation endpoint protection.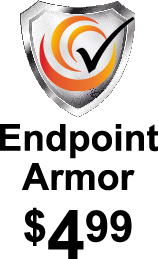 24x7 Monitored intrusion and ransomware protection for your computer.
End Point Protection
SOC Monitored
Ransomware Detection and Rollback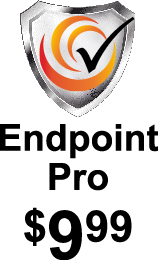 Add phishing and scam protection to your email.
Everything in Endpoint Armor
Spam & Virus Protection
Impersonation Defense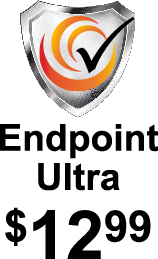 Complete protection. Cyber-threat recognition training, cyber-combat exercises & Dark Web Monitoring.
Everything in Endpoint & Email Armor
Phishing Awareness Drills
Dark Web Monitoring
Cloud E-mail Backup